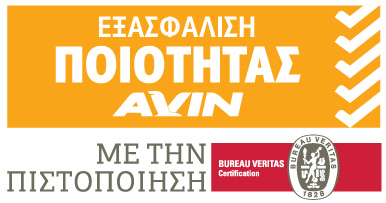 OUR FLEET
FUEL DELIVERY KEFALONIA
Distribution of fuel throughout the island, and heating oil in every home where the customer needs and wants, but also the fuel that every business requires (hotel units, villas, restaurants, etc.) as well as all boats that are accommodated on the island, our gas station has a tanker vehicle transporting fuel with a capacity of 5000 liters capable of meeting all customer requirements. The vehicle meets all the specifications and has all the necessary certificates for its operation and transport of fuel. Based on annual inspections by competent authorized workshops for the issuance of the necessary certificates of proper operation, the tank operates perfectly and can serve any vessel wherever it is located.
Regarding the distribution of heating oil, we are ready to always follow all the necessary precautions and protection measures to serve every home when requested.
The distribution of fuel is always done in consultation with the customer 24 hours a day, whenever and wherever he wishes.